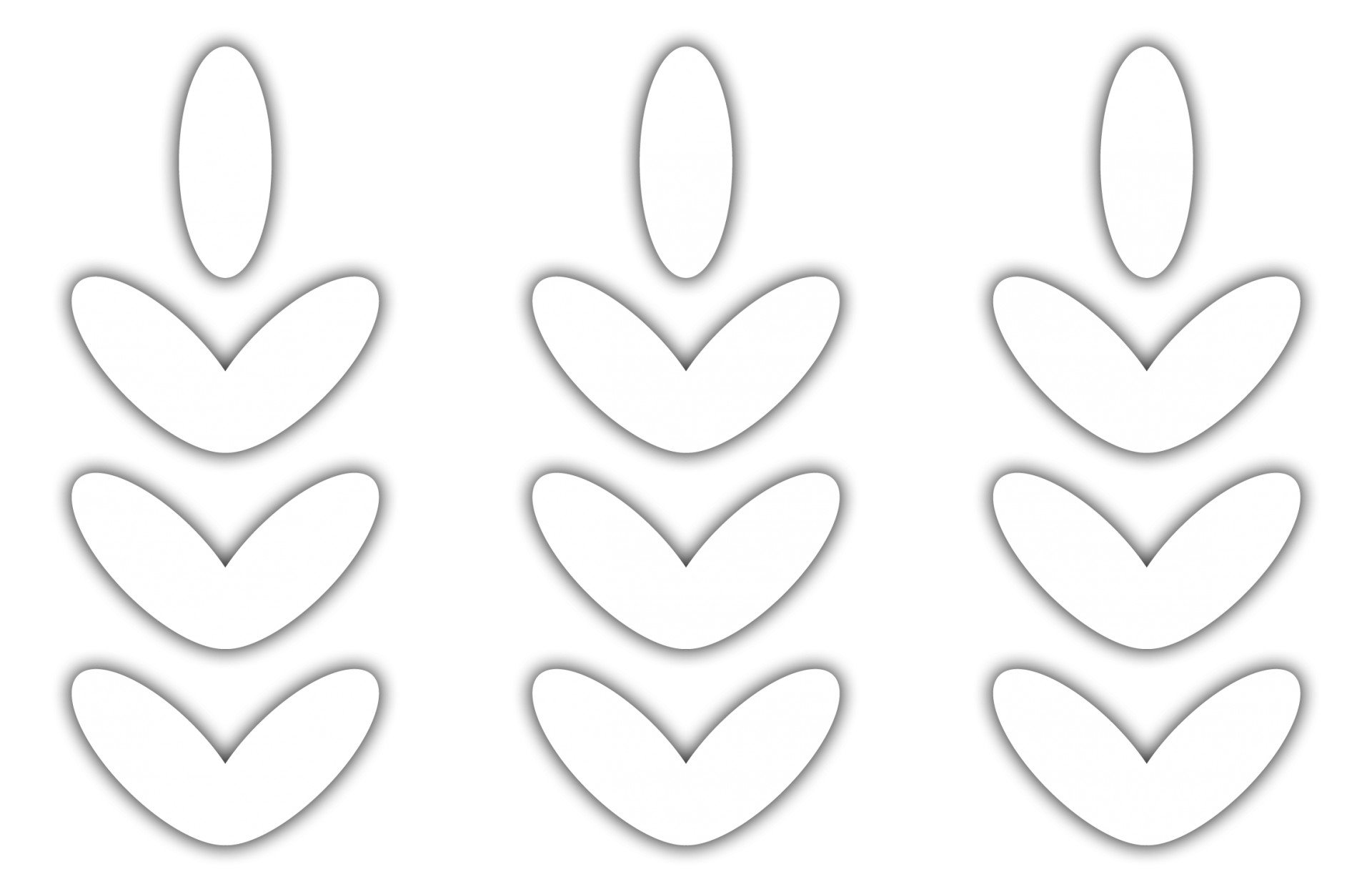 The experience and expertise of Bassini 1963 and Glaxi Pane come together to create AFR Group, one of the main reference points in the frozen bakery sector for the GDO and Ho.Re.Ca. channels.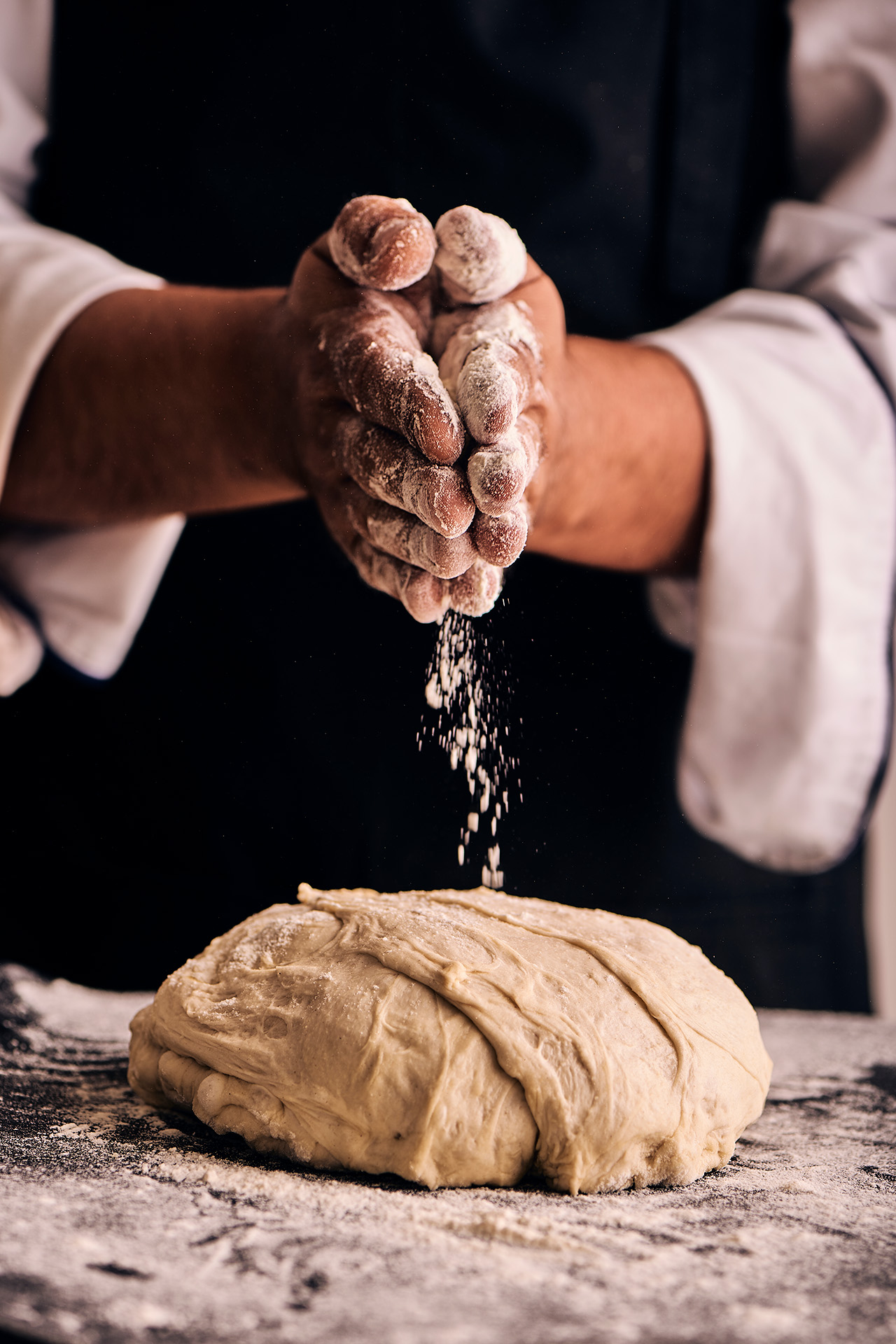 Craftsmanship, Expertise and Innovation
Orienta Partners together with a group of investors, including FAI (Fondo Agroalimentare Italiano) and the French private equity fund Indigo Capital, acquired in 2018 the Antico Forno della Romagna company, a long-established Italian company specialized in frozen bakery, better known under the Bassini 1963 brand name.
The new ownership immediately focused on enhancing the company's strengths, craftsmanship, expertise and innovation, in order to consolidate its position in the Large-scale Retail and strengthen its frozen bread production activity for the Ho.Re.Ca. channel. With this in mind, in March 2019 the Group acquired Glaxi Pane: a Veneto-based company that is one of the leading players in the italian frozen bread products for the Dining Out segment.
6 certified production lines that extend over an area of 8,000 square meters for a production capacity of over 8,000,000 kg/year.
We have a wide and deep product range with which we are able to cover every consumption moment of the day and cater for the many demands of the market.
Our solid experience in the frozen bakery sector allows us to distinguish ourselves in Italy and abroad as a benchmark in the bakery sector.
We are a team of experienced people who work with passion and constant commitment to contribute every day to the achievement of our company goals and the satisfaction of our customers.
We provide to those who choose us all the safety and reliability of certified services and products.
For this reason, the quality of our products is certified by the strictest national and international food safety standards.
A careful choice of ingredients and strict controls of the production processes guarantee the quality of our frozen bread; artisanal production, innovation and careful selection of the best raw materials are our strengths.
Thanks to innovative processes and high quality standards, our industrial bread production has expanded with a line of long-life bread with which we offer the same fragrance and authenticity as artisan bread.
Let's give shape to your bread idea
We offer customisation services starting with the desired ingredients to design, develop and create tailor-made bakery products.
With our in-house R&D team, we position ourselves as a true partner. We accompany you throughout the creation of your new product, from recipe to packaging, right up to its success on the market.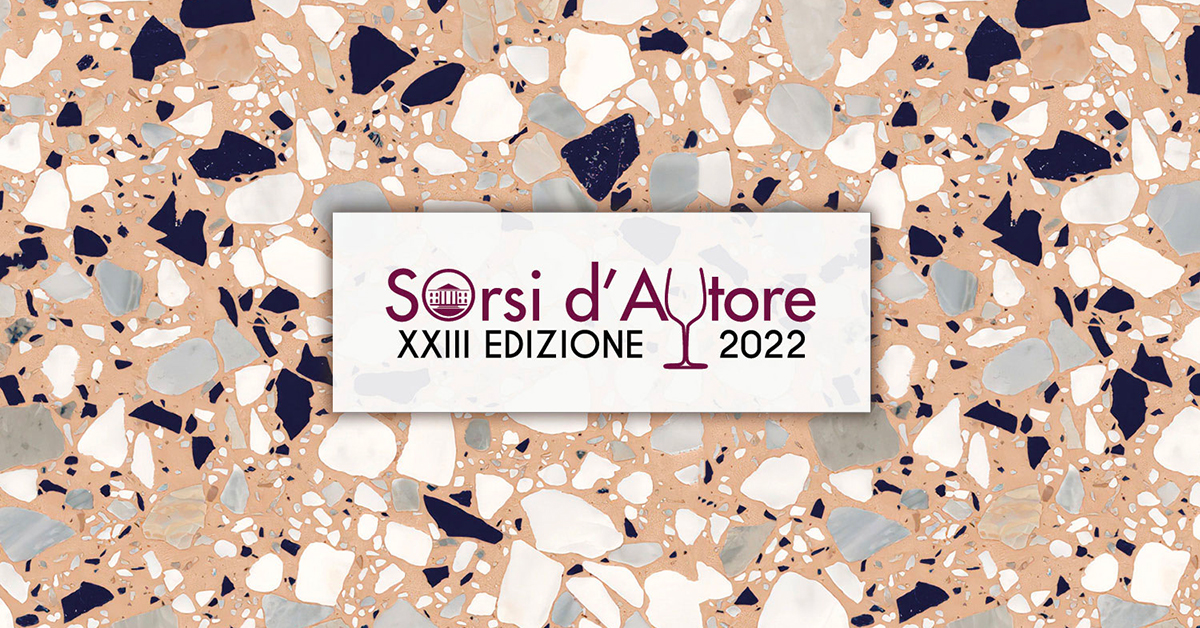 Anche quest'anno Bassini 1963 è partner di Sorsi d'Autore 2022, evento culturale itinerante che per sette incontri, nella splendida cornice
Read more »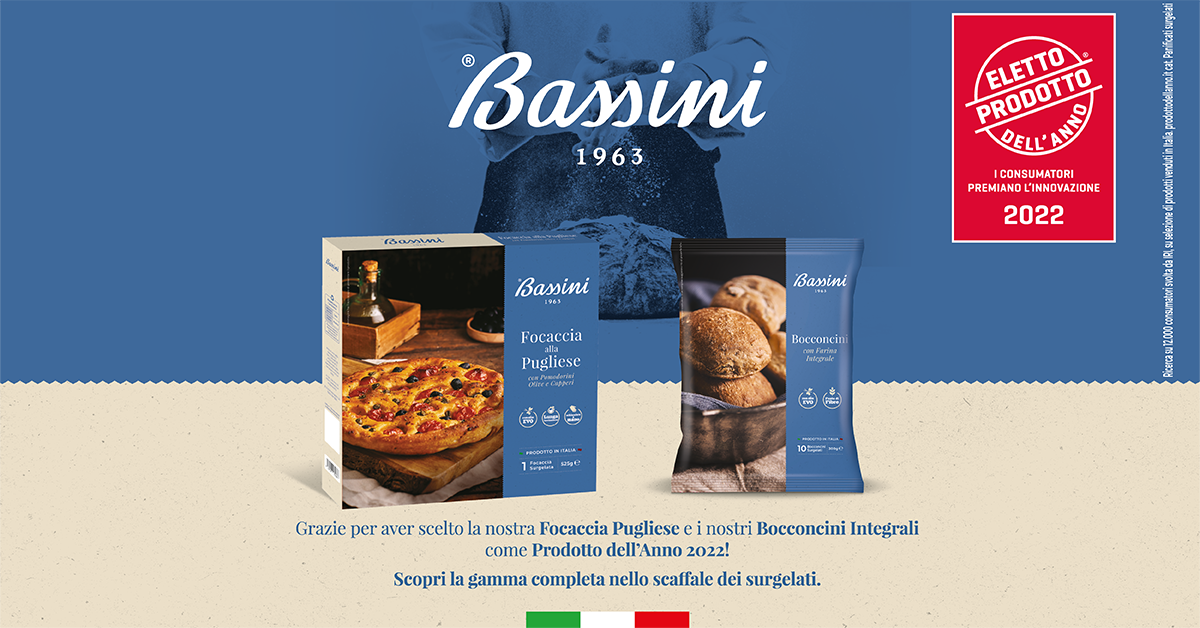 We are proud to announce that Bassini 1963 Apulian Focaccia and Wholemeal Bocconcini have won the title of Prodotto dell'Anno 2022 distinguishing
Read more »
Every day Glaxi Pane kneads, bakes and freezes many bread specialties to reach bars and restaurants, guaranteeing all the quality
Read more »