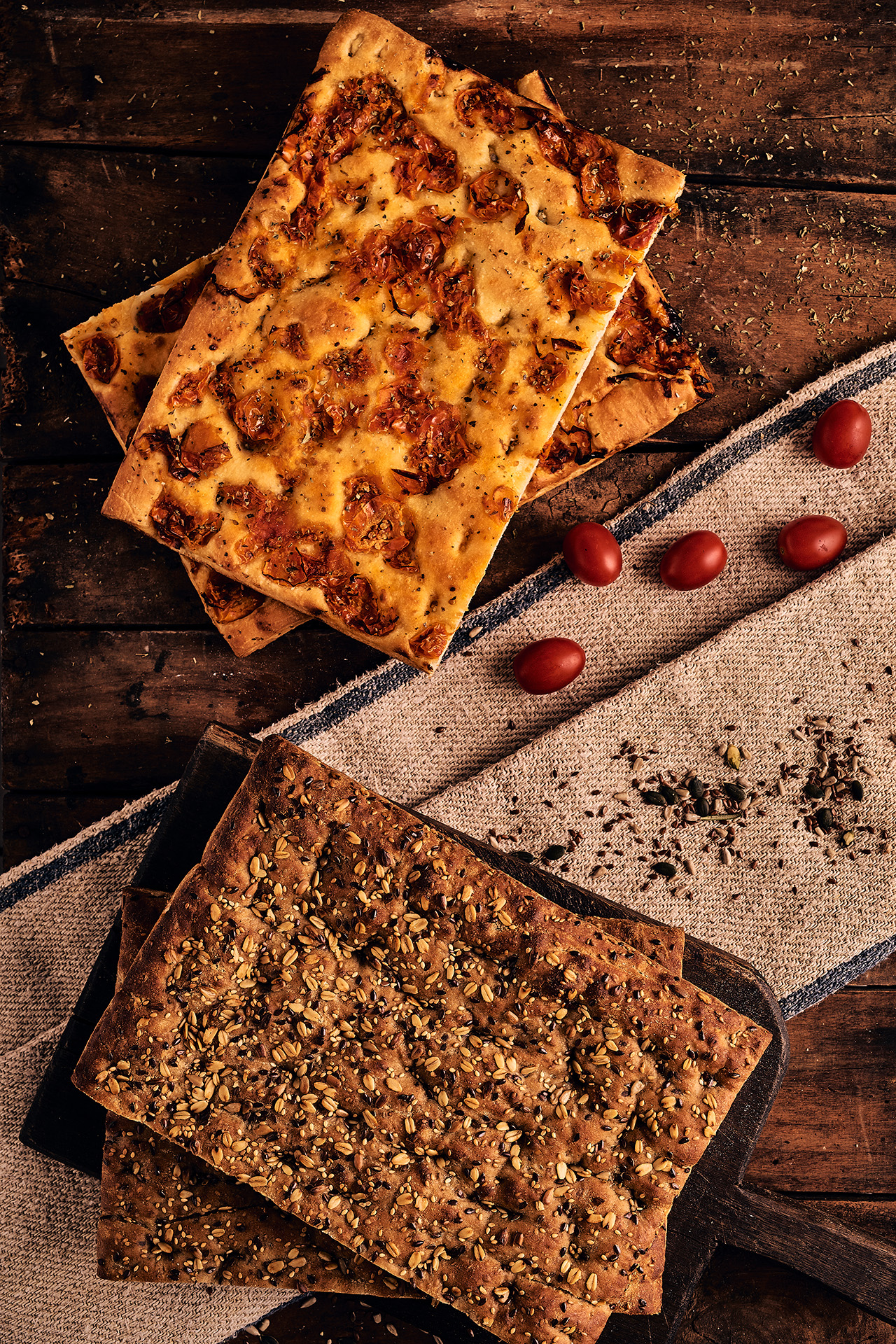 Ho.Re.Ca and Large-scale Retail frozen bakery products
Established in Forlì as a family-run business in the early 1960s, the Bassini 1963 bakery has a history that speaks of respect for tradition and genuine, selected ingredients, but also of innovation and research.
Thanks to a daily commitment based on passion and constant care throughout the production process, the Bassini 1963 brand is able to satisfy the most demanding customers while maintaining the distinctive character of quality and craftsmanship.
The creation of a bakery department within supermarkets and hypermarkets is a growing trend in the Large-scale Retail channel. It is a differentiating element capable of transmitting value and authenticity to the store, two aspects increasingly sought after by customers. Bassini 1963 responds to the needs of this market with an offer of bulk frozen bakery products for self-service bakery departments.
The range of products in the catalogue does not stop at frozen bakery products and parbaked bread for the large-scale retail trade: our desire to innovate has led us to create a B2C line for the frozen food shelf.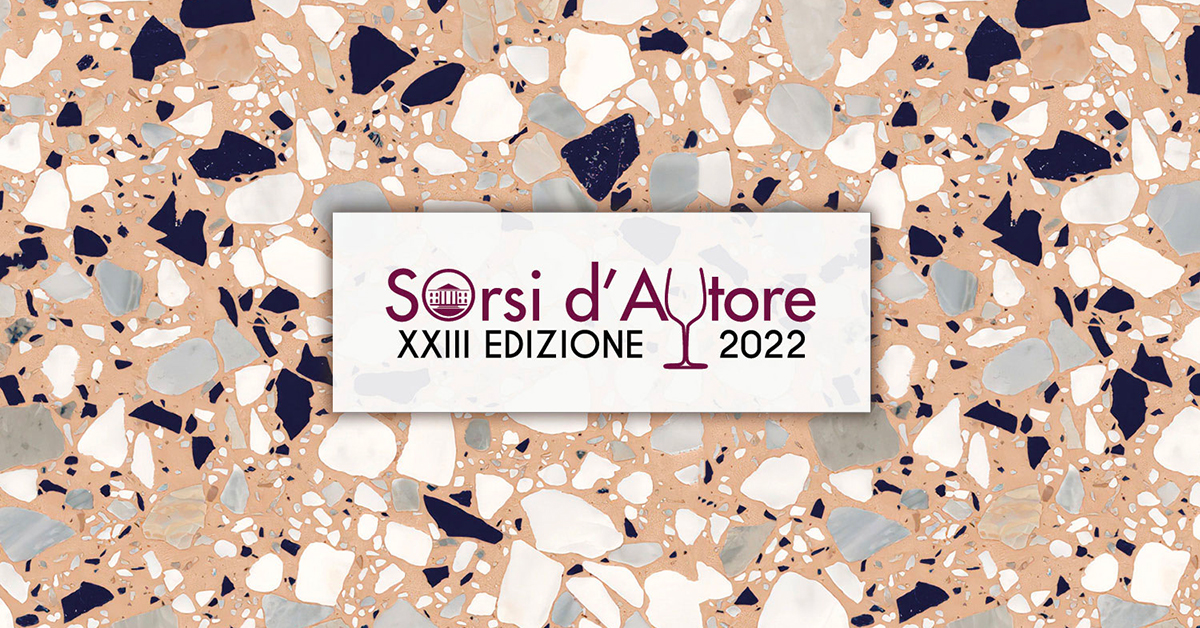 Anche quest'anno Bassini 1963 è partner di Sorsi d'Autore 2022, evento culturale itinerante che per sette incontri, nella splendida cornice
Read more »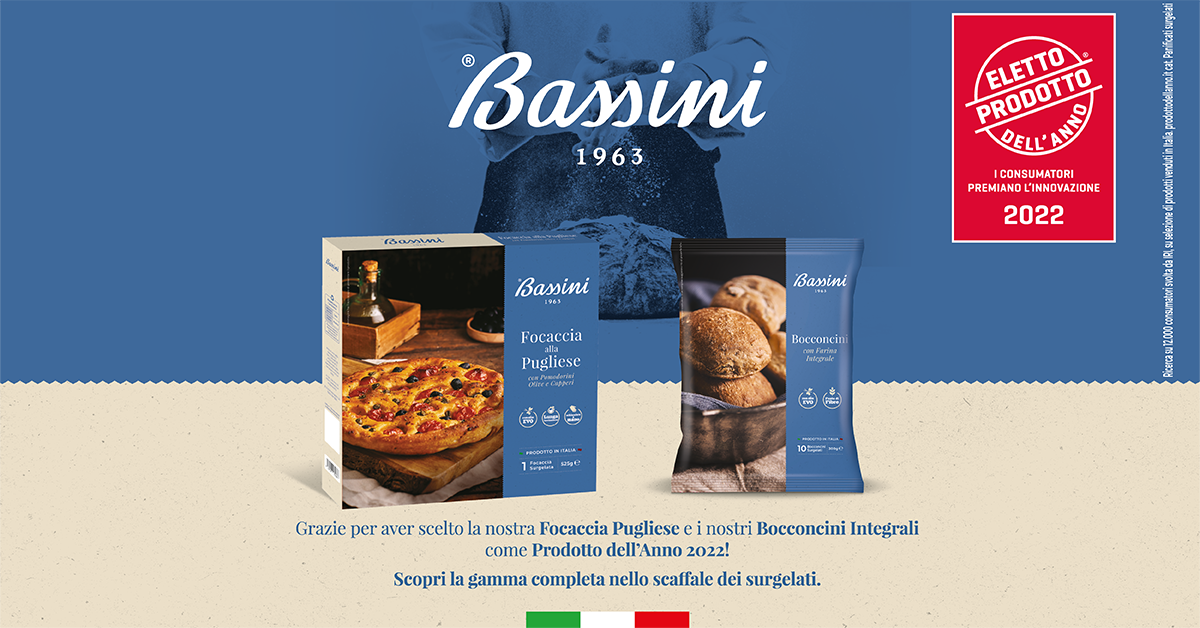 We are proud to announce that Bassini 1963 Apulian Focaccia and Wholemeal Bocconcini have won the title of Prodotto dell'Anno 2022 distinguishing
Read more »
Every day Glaxi Pane kneads, bakes and freezes many bread specialties to reach bars and restaurants, guaranteeing all the quality
Read more »