Every day we strive to create genuine products, through production processes
inspired by craftsmanship, using selected raw materials.
Our goal is to become a leader in the bakery industry by achieving a
perfect balance between innovation and tradition.
We strive to meet the most sophisticated and diverse consumer expectations in
terms of food safety, hygiene quality and the Food Market Monitor.
Our products are synonymous with good, healthy and guaranteed food.
The AFR Group is committed to continually refining its products by selecting the best raw materials on the market from qualified suppliers, ensuring the safety of production processes through internal and external controls and maintaining consumer confidence.
From day to day, a set of actions are put in place to keep in line with food legislation.
This commitment translates into the obvious attention that is paid to aspects such as:
Food safety
Risk prevention and mitigation
Transparency of information
The result is that the end consumer, by choosing our products, makes an informed food choice.
AFR deploys all its forces to ensure that food safety is the main and constant focus.
The AFR Group conveys to all personnel its desire to operate within a Quality Management System that complies with the main regulations and is in line with its cultural values.
The sharing of policies aimed at maintaining high Quality in terms of food safety is disseminated at all company levels so that each individual operator is aware that he or she is an important part of this landscape.
The mentality of all personnel is trained through a growth process that includes training and refresher courses as well as the sharing of results.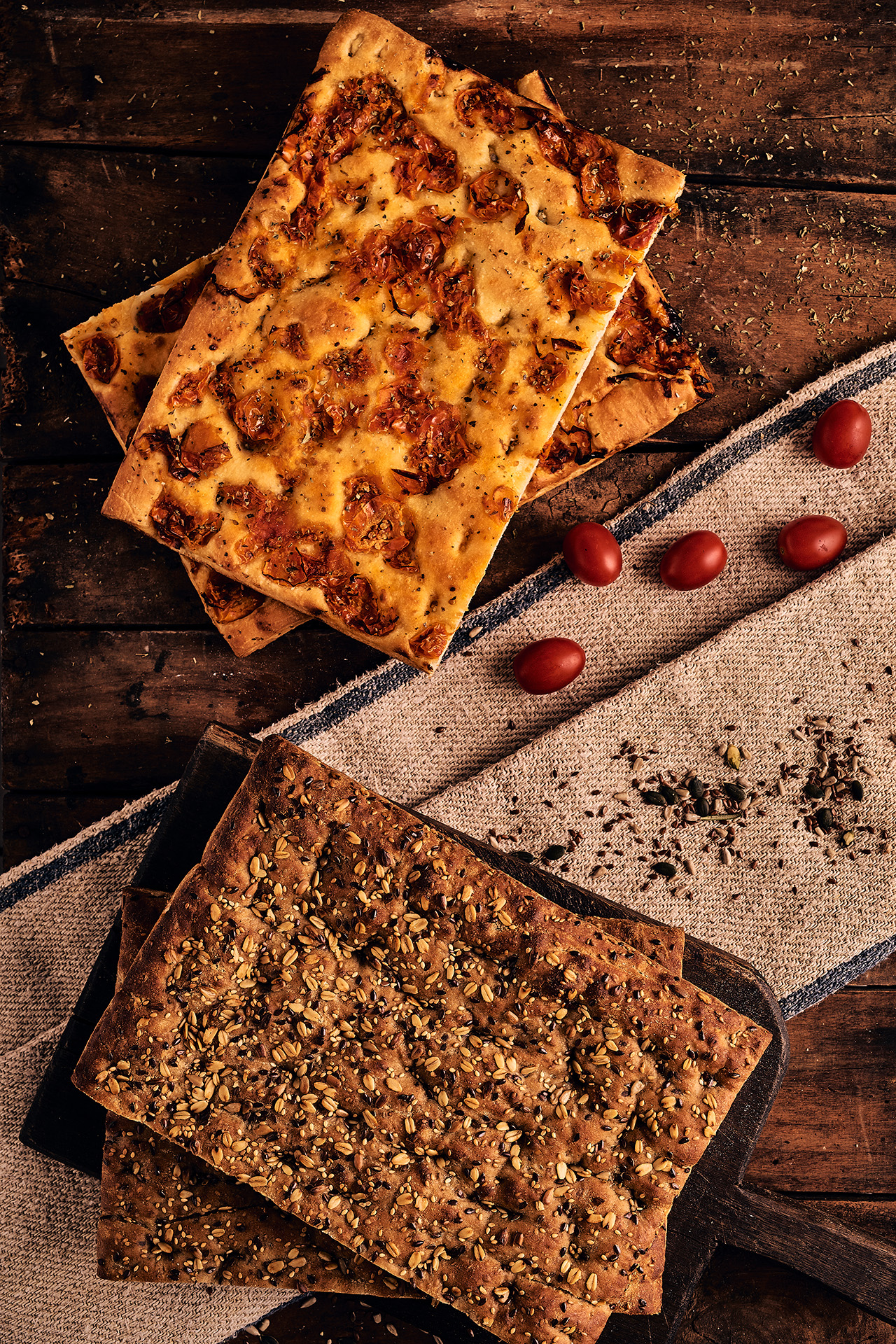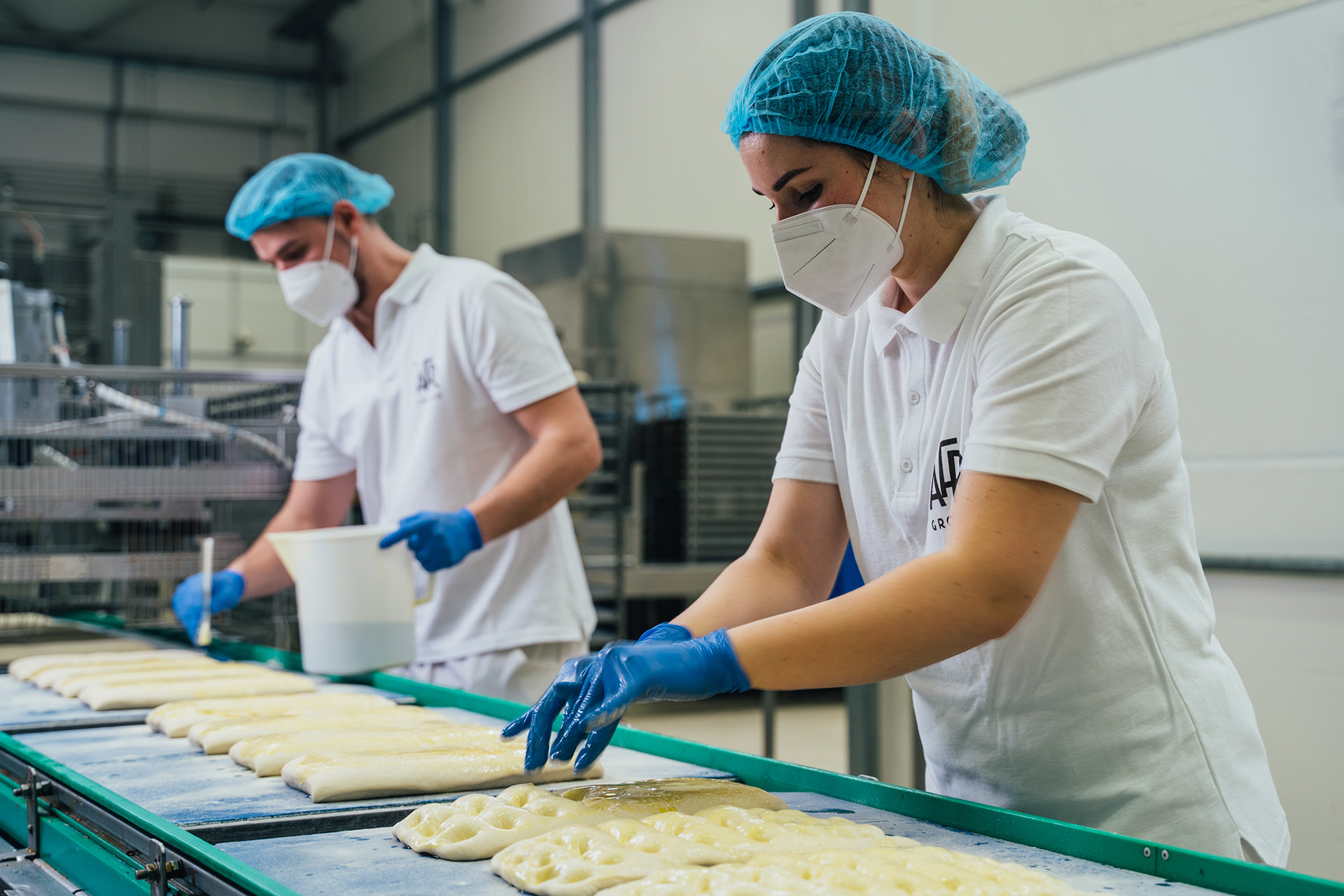 The management bodies of the AFR group consider it fundamental that the values and principles that animate the company are dictated by respect for human rights and the protection of individual dignity, prohibiting any form of labour exploitation, gender discrimination and harassment.
Guiding principles that are adapted to the specific business reality have been identified and are:
equality
fairness
confidentiality
protection of the person and the environment
honesty
impartiality
transparency
AFR recognises that its employees and collaborators are an integral and indispensable part of the existence and future development of the Group. Aware that work plays a fundamental role in shaping society by improving it, AFR defines the following ethical-social responsibilities internally:
Enhancement of resources
Correct use of company assets
Prohibition of harassment and mobbing
MAIN CERTIFICATIONS PRODUCTION SITES AFR GROUP
FORLI' PRODUCTION SITE
BRC, IFS, VEGAN OK, BIO
CADONEGHE PRODUCTION SITE
IFS, ISO 9001:15, HALAL, BIO